Meet Some of the Augusta R/C Supercross Crew
Come race with us!
Augusta R/C Supercross is dedicated to bringing some of the best R/C Racing to the Augusta area. We will hold local club level races, big events and series races with tracks in GA and surrounding states.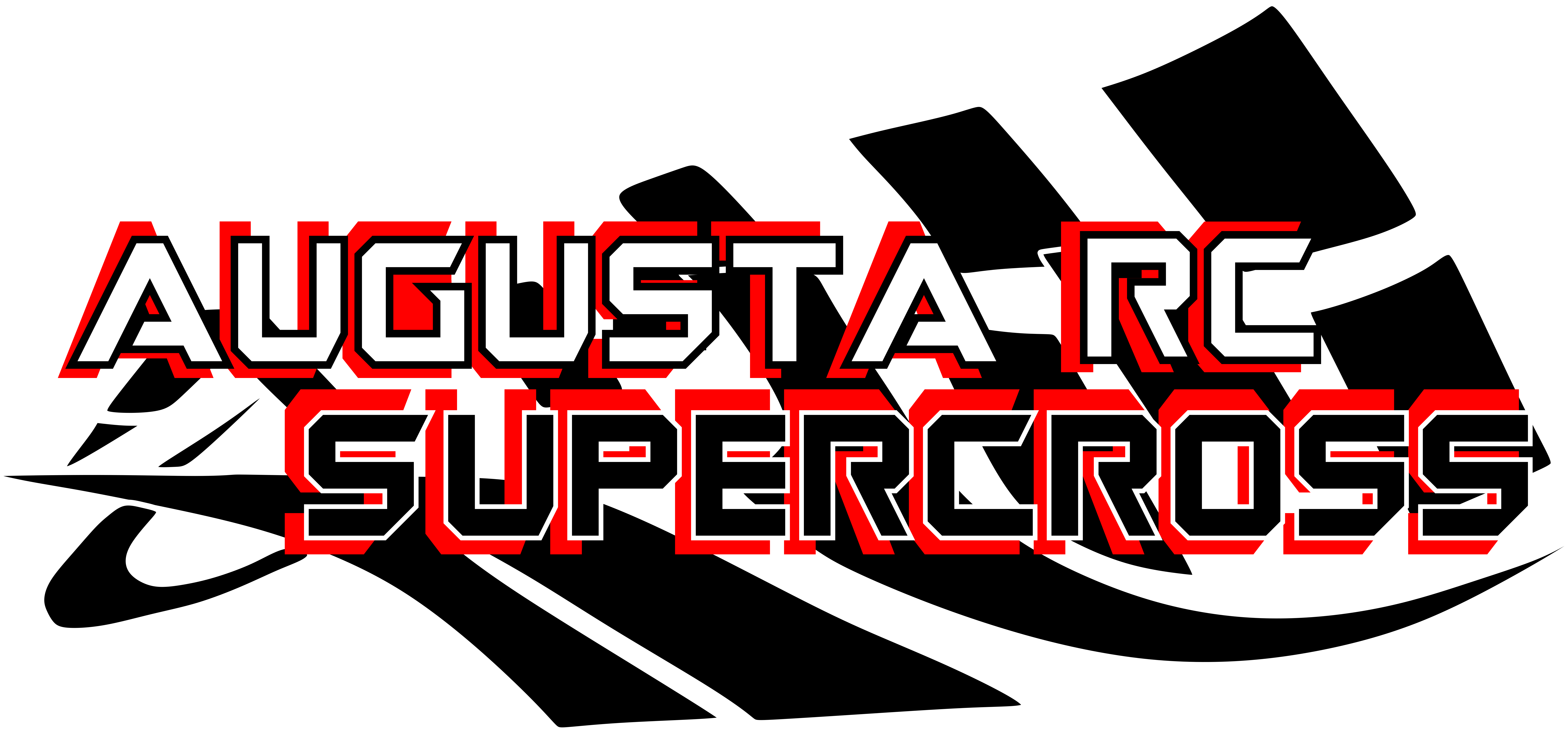 Interested? Next Steps...
If you have some questions about racing with us at Augusta R/C Supercross or just interested in getting into this exciting hobby feel free to contact us.